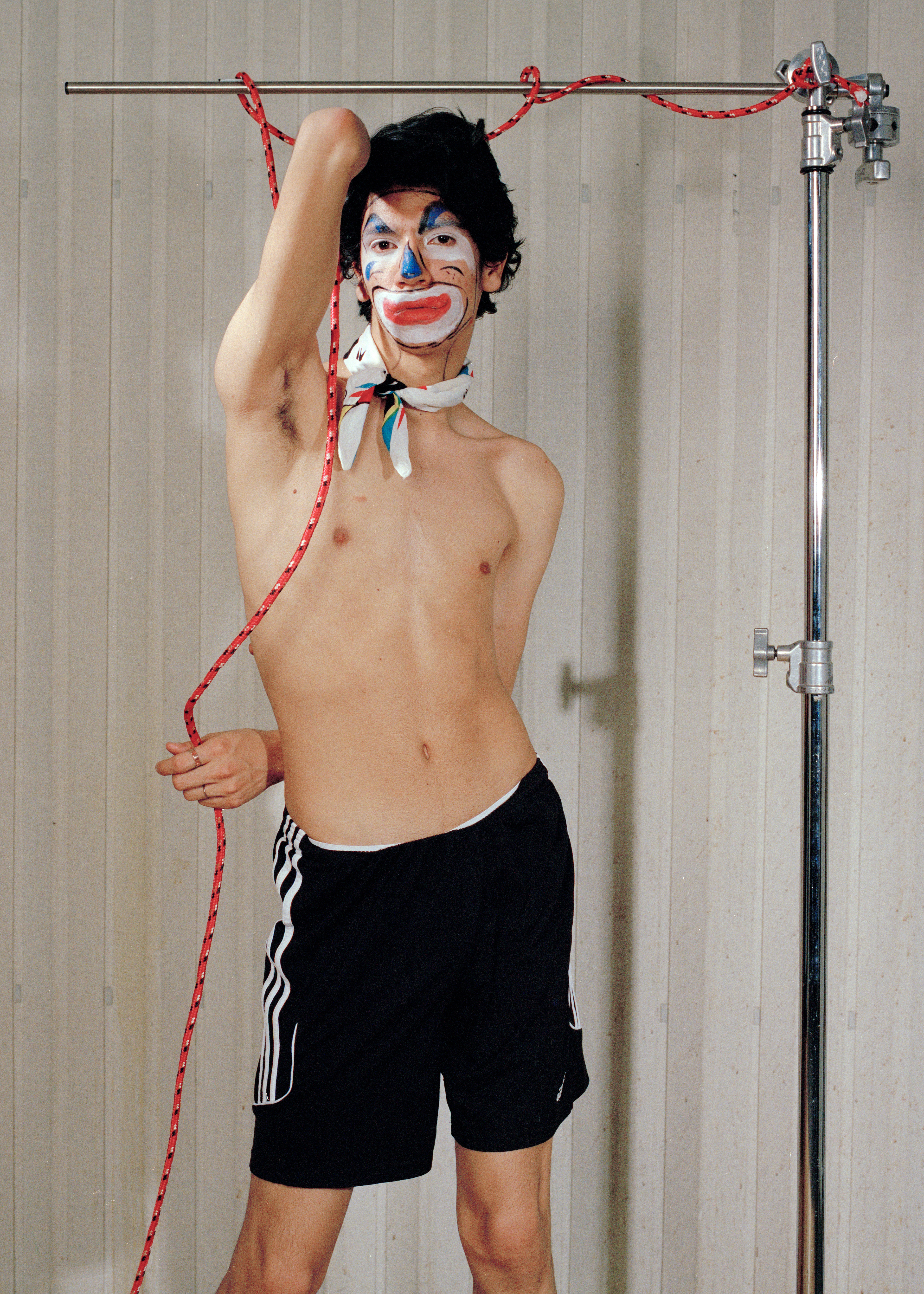 Ken Castaneda (b. 1996, Passaic, NJ) is an artist and gallerist living and working in New York. Through photography, performance, and curation, Ken ties together memory, identity and queerness pulling inspiration from their own experiences.  His work has focused on Latinx American Identity through performance, sport, and self portraiture. His projects have been featured on Cultured,  Vice, 
OUT, Huffington Post and Capricious Blog. 
Ken currently, holds a BFA in Photography and Video from the School of Visual Arts.
He is active on Instagram
@kenslens_
 and his
 email is
kendancast@gmail.com